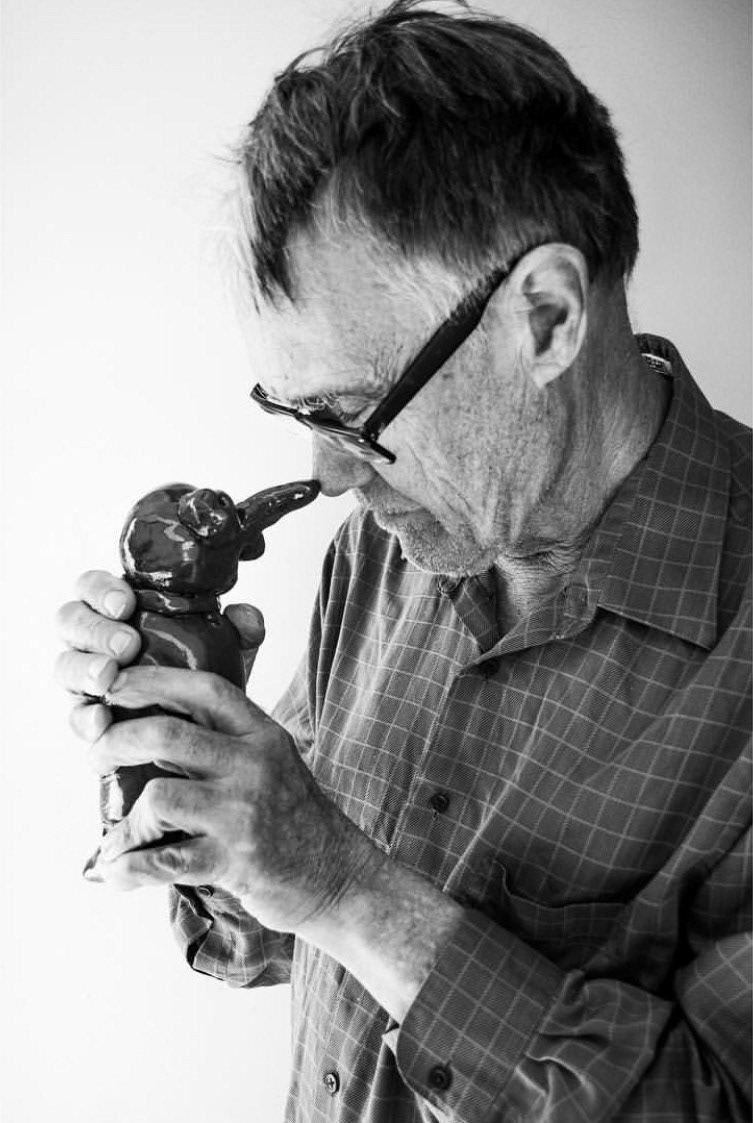 Alpha Resource Center was founded in 1953 by three mothers who refused to accept the marginal place in society assumed for their children. For over 65 years, Alpha Resource Center of Santa Barbara has continued this mission to empower individuals with intellectual and development disabilities by breaking down barriers, fostering belonging, and creating opportunity.
Slingshot / Alpha Art Studio was established in 2013 to create a dedicated space for studio art practice in recognition of the caliber of talent present in our community. Slingshot provides access to production, representation, and community collaboration to advance the cultural and creative life of each Slingshot artist. 
Slingshot is committed to building an equitable platform for inclusion in the world of Fine Art and within the broader commercial economy.
Alpha Resource Center is a non-profit organization funded by the State of California, profits from the Alpha Thrift Store, and private donors.