Join us for 1st Thursday from 5:00 - 8:00 pm for the opening of a new show and a last Hoorah at our Canon Perdido space before the much anticipated move.
P o P ! highlights the work of Slingshot artists inspired and influenced by pop culture.
Vibrant, humorous, nostalgic and revealing -- this body of work is animated with novel expression that complicates simple expectations of familiar iconography.
Check out our
Instagram
feed for featured artists and other content related to the show.
Slingshot is moving >>> in 2022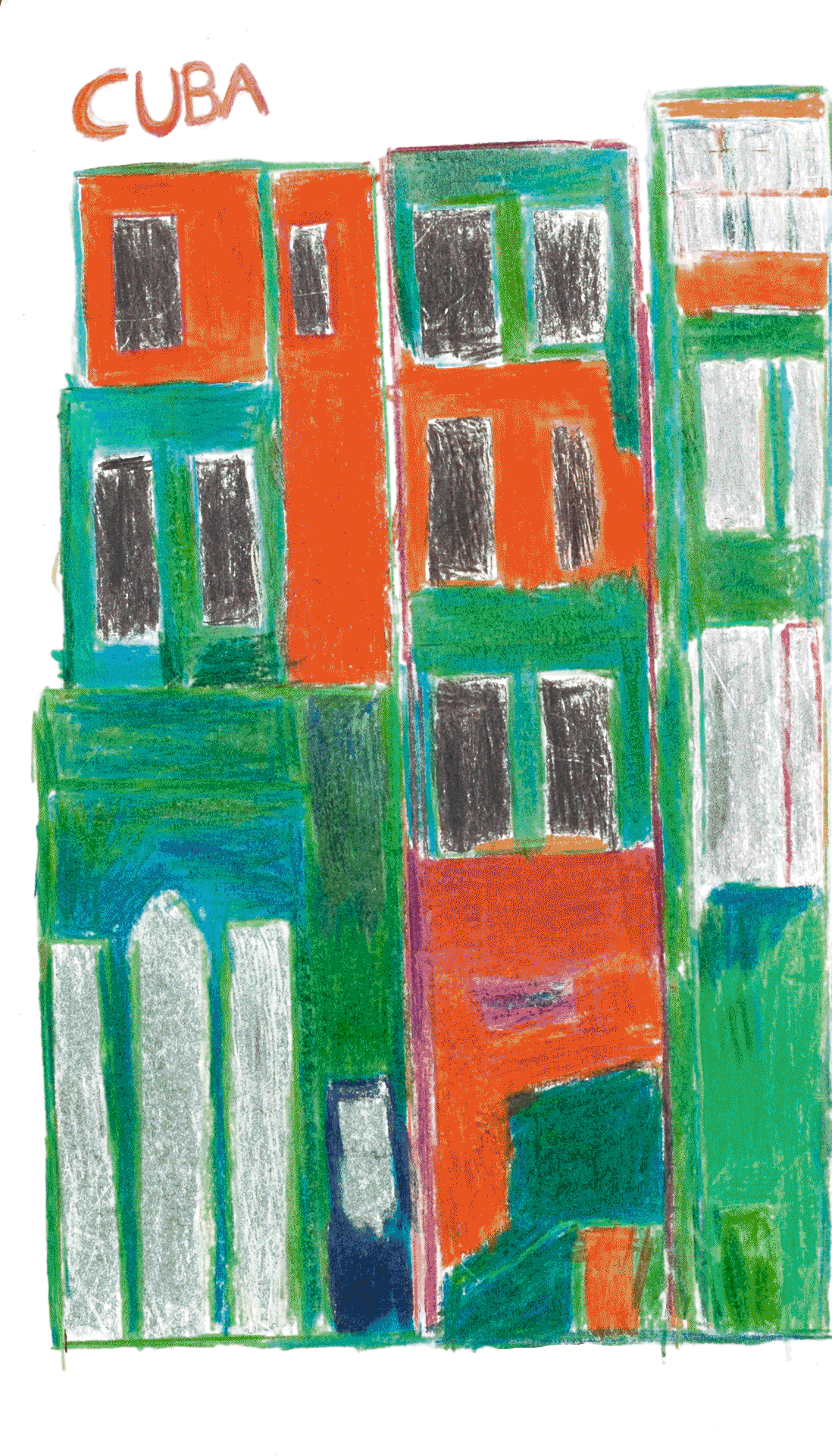 After all the planning, design reviews, waiting and more waiting for permits, the end appears to be in in sight. Construction is underway on our new studio at
1911 De La Vina
and save for any further surprises (fingers crossed), we expect to welcome you into our new space early Spring of 2022
.
Throughout the months of lock-down and reduced operational capacity, we took the opportunity to clean house, reassess and reorganize our spectacular inventory of work in preparation for this next chapter.
It was a real gratification to revisit the breadth and caliber of art that has been produced by Slingshot artists in this lovely sunlit studio in the past 8 years and we simply couldn't leave without installing a final show in our Canon Perdido gallery.
Mark your calendars for Thursday December 2nd and stay tuned for details ...
Slingshot is Back in Action !
Our artists are thrilled to be back at work in the studio and can't wait to see you. Stop by today for a visit and take home a heroic piece of art.
Find us in downtown Santa Barbara @ 220 West Canon Perdido Street

. Monday thru Friday 8:30 - 4:30 or by

appointment.
We kindly request that all visitors abide by social distancing and mask mandates to maintain the health of all.